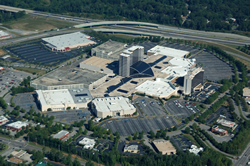 Wildlife Busters is a full service wildlife control company who understands the needs of a commercial, industrial and institutional property manager. We understand that you are looking for long-term effective animal control solutions that are humane, discreet, professional and economical.  We accommodate working outside of normal business hours and always look to educate the public on why a specific nuisance wildlife solution/method/program was essential to the permanent resolution.
Wildlife Busters Management Programs are:
Personalized for your portfolio or single asset. We build a personally designed plan for you and your property that is a combination of habitat modification and preventative measures.
Ideal for Multi-Property Management Firms.  Annual contracts may be the ideal solution, allowing for both continuity and economical advantages for the client.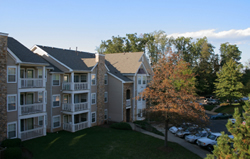 If you are interested in learning more about our annual contracts or other management programs, please contact us at 1-855-945-1212.
Please note that Wildlife Busters Management Programs are based on the Integrated Pest Management Approach.  Wildlife Busters integrated pest management systems include customer education, habitat modification, exclusion and animal removal.
If you are having an animal control problem, Who You Gonna Call?
Wildlife Busters at 855-945-1212 to permanently resolve your human wildlife